If your passion is early childhood education and you are interested in investing in a sector in permanent demand,
ALOHA Mental Arithmetic is the business model you are looking for.
The continuous search by parents to give their children academic advantages so that they can obtain a quality education makes this sector a
great business opportunity.
We offer you...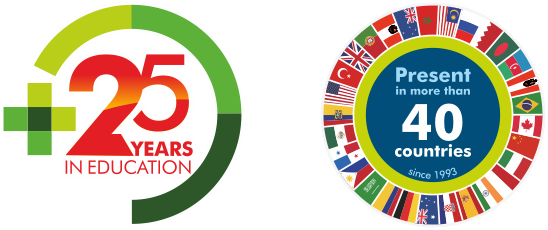 More than 25 years developing, optimizing and marketing our program that makes us the
leading brand worldwide
in mental development programs for children.
Trademark use licenses
Exclusivity zone
Commercial training
Technical training
Teaching materials
Local and national marketing support
Management and communication tools
High profitability